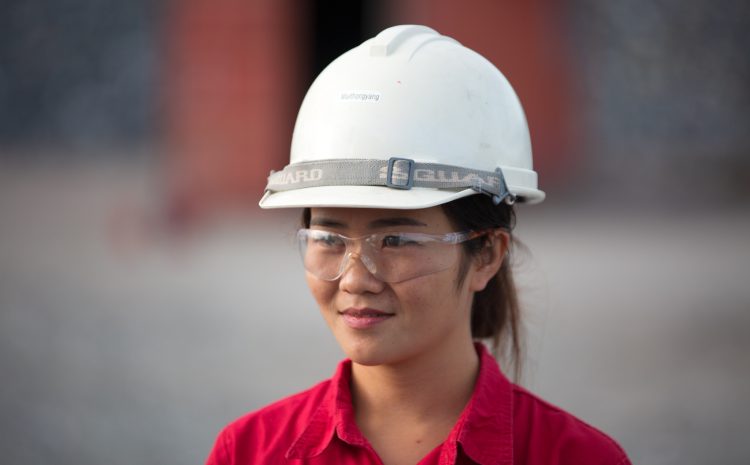 Celebrating International Women's Day 2023
International Women's Day is a time to acknowledge and celebrate the contributions and achievements of the women in our lives.

At PanAust, we are proud that in our Lao-registered company, Phu Bia Mining, women make up over 21 percent of our workforce. While there is some way to go to achieve true equality, this still marks an industry achievement—we employ the highest number of females in the mining industry in Laos and in Southeast Asia.

The United Nations theme for IWD 2023 is DigitALL: Innovation and technology for gender equality, and here at PanAust and Phu Bia Mining, we continuously work towards creating an equitable workplace for all women.

PanAust's Managing Director and Chief Executive Officer, Daling Zheng congratulated the Company's female employees during celebrations marking International Women's Day, thanking them for their contributions to the safety of our Operations and ongoing success.